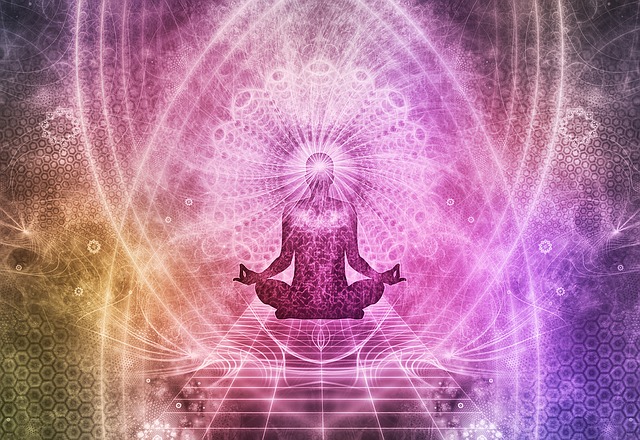 Reconnect with the universe and with your very essence.
Experience SourceLight Integration with Laura through:
High-vibration group healing circles

Retreats
Transformation Talk Podcast Series
HIGH-VIBRATION GROUP HEALING CIRCLES
Join internationally recognized Laura Barton of SourceLight Integrations for an expanded vibrational healing circle. Laura will:
Open your chakras using the Sunstone Crystal Singing Bowl
Facilitate an expanded vibration healing
Accelerate your healing journey
Break the chronic pain cycle, feel more balanced, revitalized and energetically aligned, and enjoy the flow of life again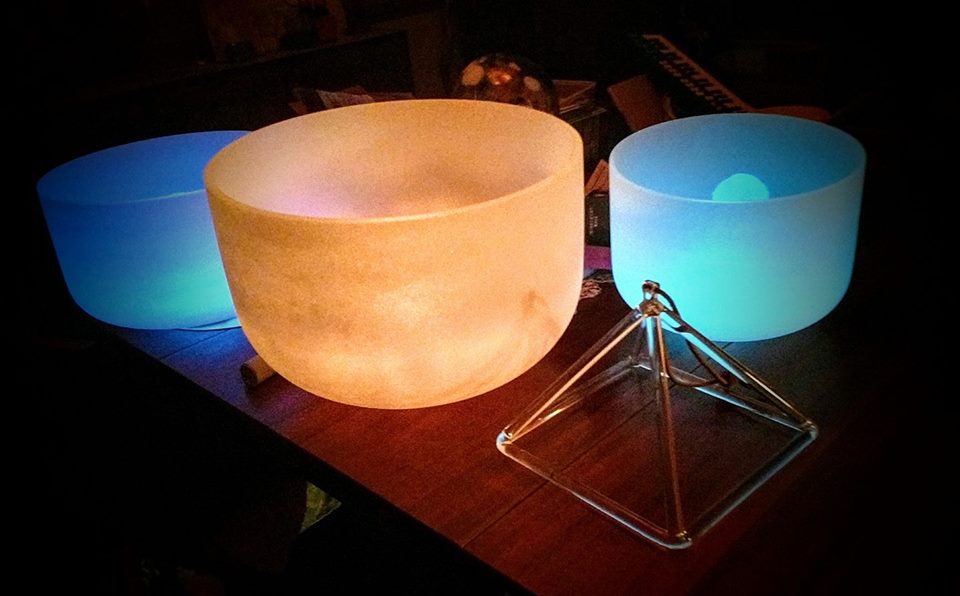 UPCOMING GROUP HEALING CIRCLES & EDUCATION 

High Frequency Expansion Circle
Join Laura Barton, master healer and spiritual guide, as she helps you release denser energies and achieve a higher consciousness.
Loop 1, Lake Roosevelt National Recreation Area in Kettle Falls, WA
DATE:

May 28th 2021



TIME: 3

:15 PM – 4:45 PM
TICKETS:
$25 for Reunion Attendees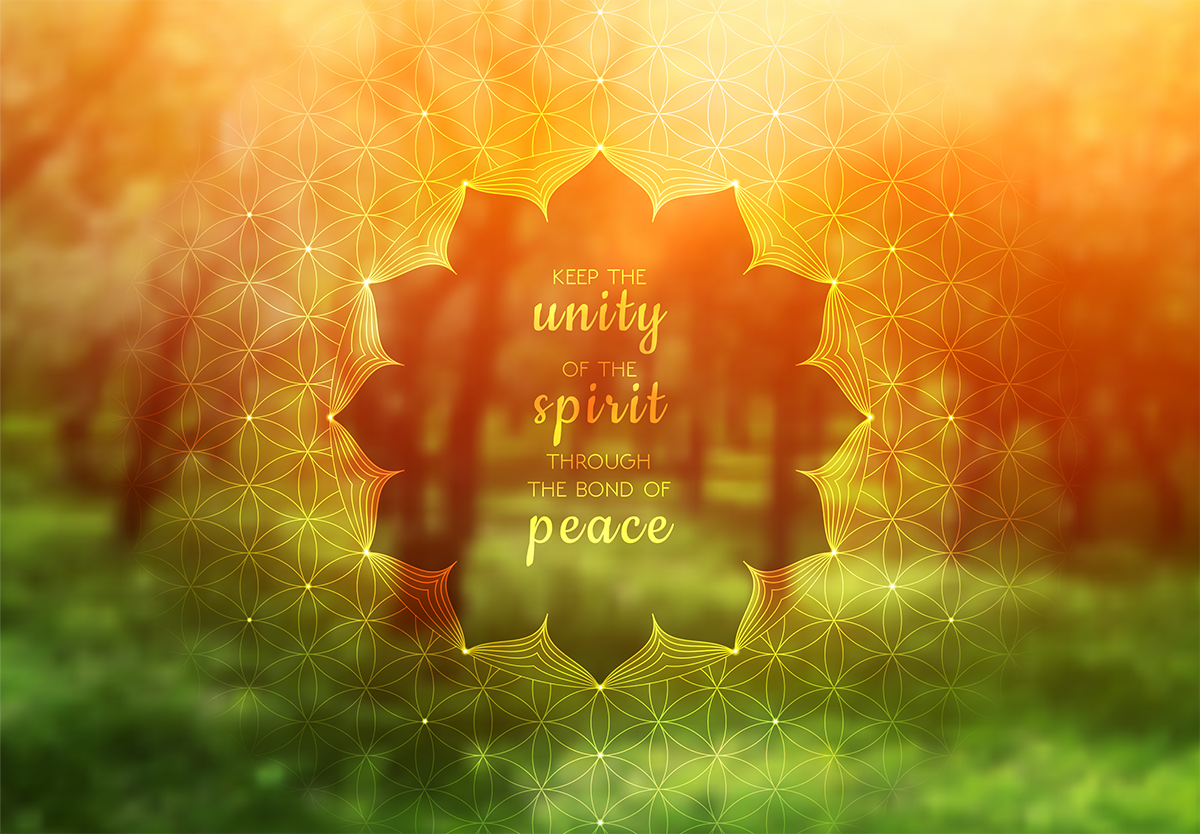 Interested in hosting a speaking event?
RETREATS
Starseed Expansion Sedona Retreat
Nov 8-14, 2019
Connect to the multi-dimensional experience that Sedona's sacred grounds offer.
Join internationally recognized Laura Barton of SourceLight Integrations for a deeply expansive week-long experience of high-vibration reconnection.
Visit sacred vortex sites, portals and a stargate. Experience a Singing Bowl Ceremony, energy clearing, polarity balancing every morning, and a private nightvision skywatch with Melinda Leslie, respected UFOologist.
Between expansive experiences in Sedona, rest and relax at an exclusive private getaway with a pool and spa. Enjoy organic, chef-prepared meals and plenty of downtime and privacy. Option to enhance your experience with reflexology, tachyon chamber and salt room.
Register: 970.519.1683 · laura@sourcelightintegrations.com
Register & pay in full by August 1: $2250 · After Aug. 1: $2500 · $500 non-refundable deposit due at registration · Prerequisite: Universal Integration facilitated by September 1 · Details at SourceLightIntegrations.com/Ascension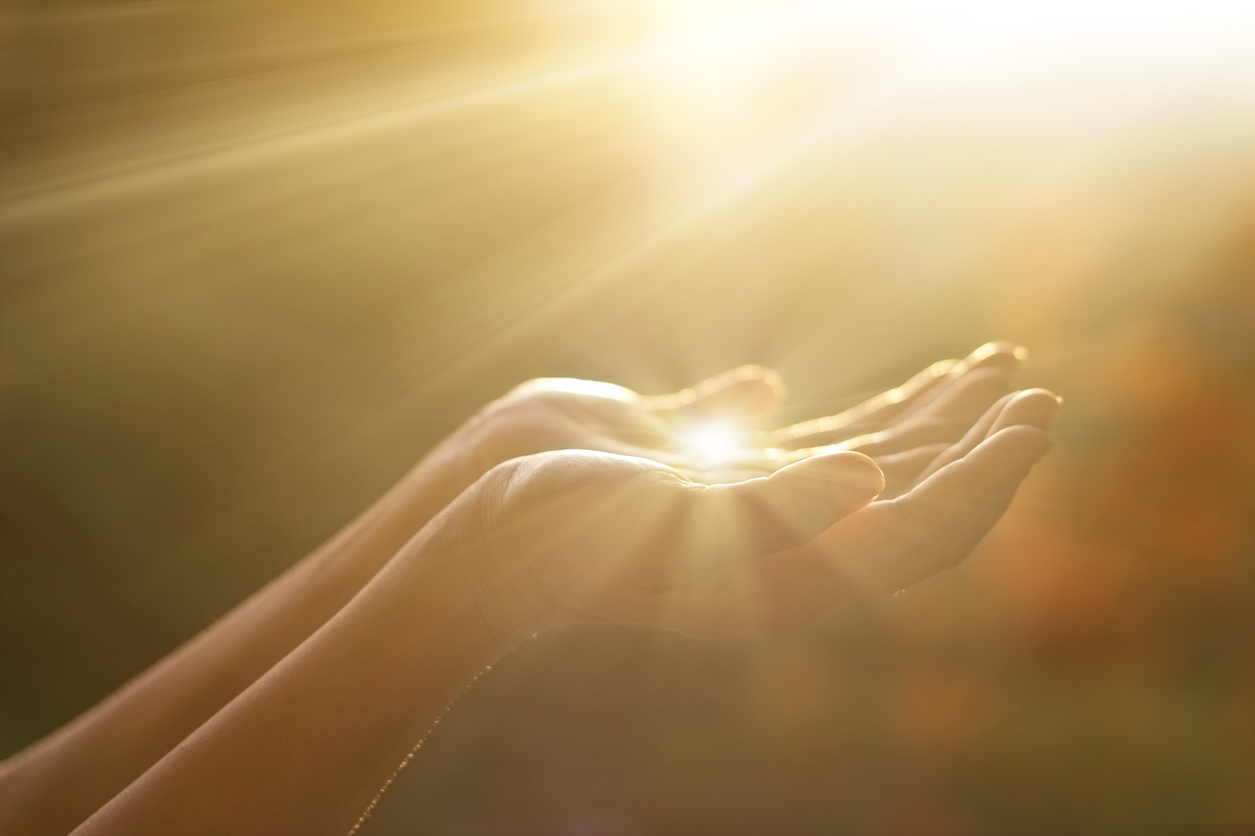 Interested in hosting a retreat?
Discover the power of SourceLight Integration around the world. Laura collaborates with hosts and healers to offer healing retreats that resonate with mind, body and soul.
TRANSFORMATION TALK
Learn about SourceLight Integration on Transformation Talk, a podcast hosted by Dr. Pat Baccili.
Find Laura on monthly episodes of Transformation Talk:
"Our Spiritual Odyssey of Ascension"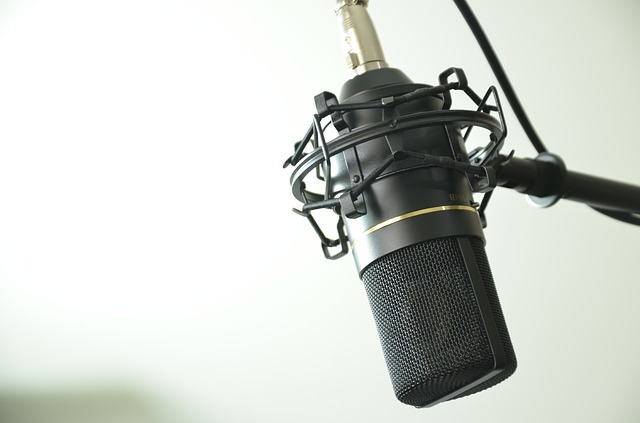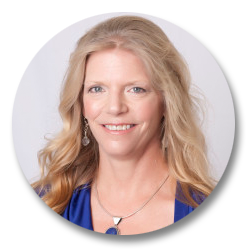 Laura Barton, founder of SourceLight Integrations™, provides profound change at the core. Her beautiful essence and sincere desire to co-create naturally draws people to work with her.
Sessions with Laura for SourceLight Integration™ and Universal Integration™ are available by appointment.
Laura Barton is based in Glenwood Springs, Colorado. She works internationally and offers long distance sessions. As SourceLight Integration™ is not bound by time and space, it is equally effective from the comfort of your home.
Schedule your distance healing or remote session today. Discover how SourceLight Integrations™ can help you.
Contact Laura Today at 970.519.1683 or email or schedule your appointment below.