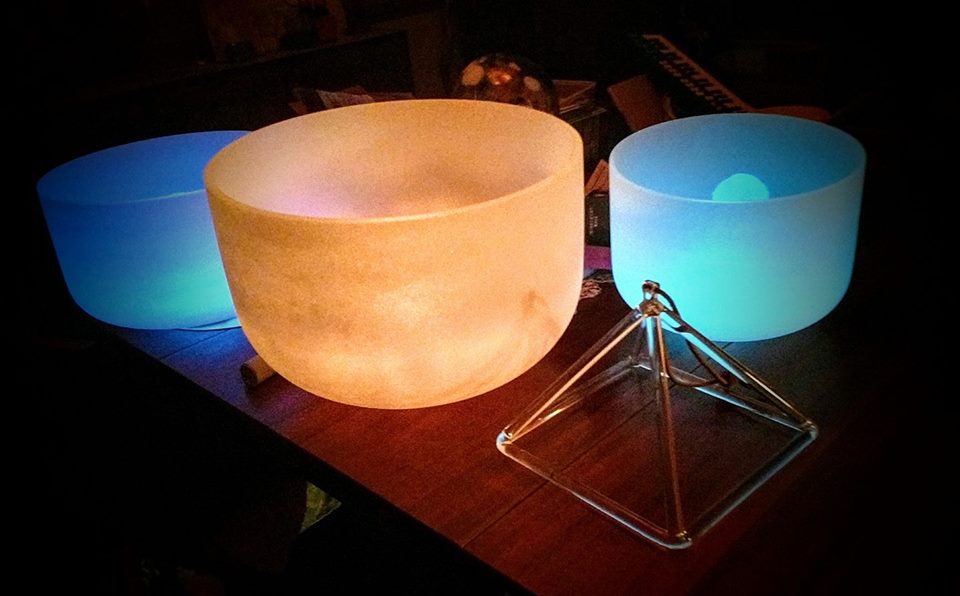 High Vibration Group Healing Circles
Join internationally recognized Laura Barton of SourceLight Integrations for an expanded vibrational healing circle.
Laura will:
Open your chakras using the Sunstone Crystal Singing Bowl
Facilitate an expanded-vibration healing
Accelerate your healing journey
Break the chronic pain cycle, feel more balanced, revitalized and energetically aligned, and enjoy the flow of life again
VIRTUAL
UFOCON Pre-conference Expansion Event
March 5
Join Laura Barton, master healer and spiritual guide, as she helps you release denser energies and achieve a higher consciousness.
$25-45
How Healing Circles came to be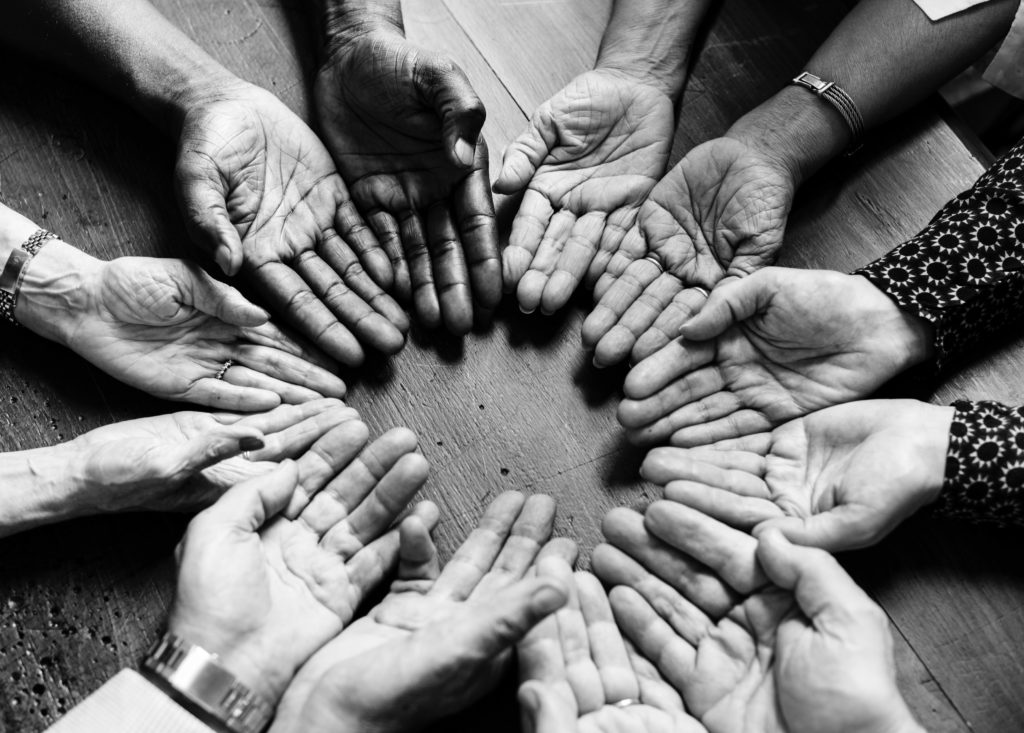 Spirit started guiding me to facilitate group healings in 2016. I was shown images of myself in front of gatherings of people, accessing and directing SourceLight with arms outstretched, clearly in The Zone.
The people were seated or laying down with eyes closed, clearly in an alternate space as well.
I'd also been shown a vision of a pod of whales off the coast of the North Island in New Zealand who were, too, responding to SourceLight.
Before this vision came to me, whenever I'd give a presentation about SourceLight Integration, I'd always ask for a volunteer or two from the audience.
I'd then direct SourceLight into their energy body for about 5 minutes, then I'd ask them to share about what they experienced. 
Everyone else in the audience would also share after the demonstration about their experiences – recounting waves of energy throughout the room, becoming deeply relaxed, releasing aches and pains, have spiritual revelations, and so on. This kind of sharing always opened up room for different levels of healing.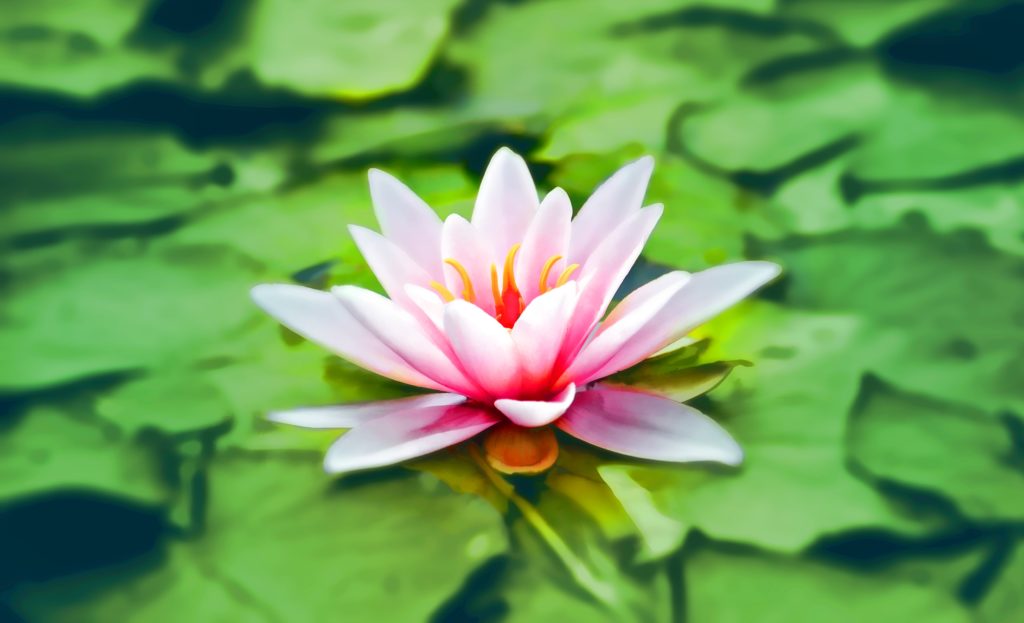 In spring 2017, I was the guest speaker at an Awareness Network meeting in San Jose.  When I completed the demonstration with a volunteer, a lady at the end of the table asked to speak.
She told me, "Honey, you should be doing group work. I've been working with energy medicine for over 30 years, trained in just about everything, and this is powerful work. You should be doing group!"
I was taken back a bit and shared how I'd been guided for about six months to do just that. She said, "No… you're doing it now… you just need to provide some structure."
A few months later I was a guest speaker at the Star Knowledge Conference in Laguna Beach, CA. During the talk, I asked if the group of 105-or-so people would like to experience SourceLight. After a resounding yes, I accessed and directed the energy into the group for about 10 minutes. Many people approached me afterward, thanking me, asking questions and sharing. Two ladies approached me and said that they'd attended a lot of group healings, hoping to feel something but not really coming away with anything noticeable, yet they felt that!
The next trip out to California consisted of three healing circles and many private sessions. I noticed a difference in people's depth of experience depending on how long I facilitated SourceLight, determining that a transmission of about 30 minutes provided a strong level of benefit for the majority of attendees.
When I returned home to Colorado a month later, I was guided to integrate the sunstone crystal bowl I play every morning at sunrise.
Attendees report even more movement and release in their energy system, especially in the upper chakras, as sunstone is the expanded vibration stone for the high heart chakra, and the particular bowl I use sings at G, which activates the throat chakra and also opens up the medulla oblongata and upper chakras into the stellar gateway chakra.
Is Group Healing right for you?
Are you ready to release blocks on every level: physical, emotional, mental and spiritual? 
Are you interested in coming to a fuller version of yourself personally and professionally? 
Do you want to accelerate your ascension process?
SourceLight Integrations is an advanced form of energy work that elevates your experience by clearing stuck energies in your life.  Attendees typically report waves of powerful energy filling their bodies, relief from stress and physical aches and pains, opening chakras, amazing shifts in consciousness, guides and others bringing messages, and MUCH MORE!
Every experience is as unique as the individuals themselves in that moment.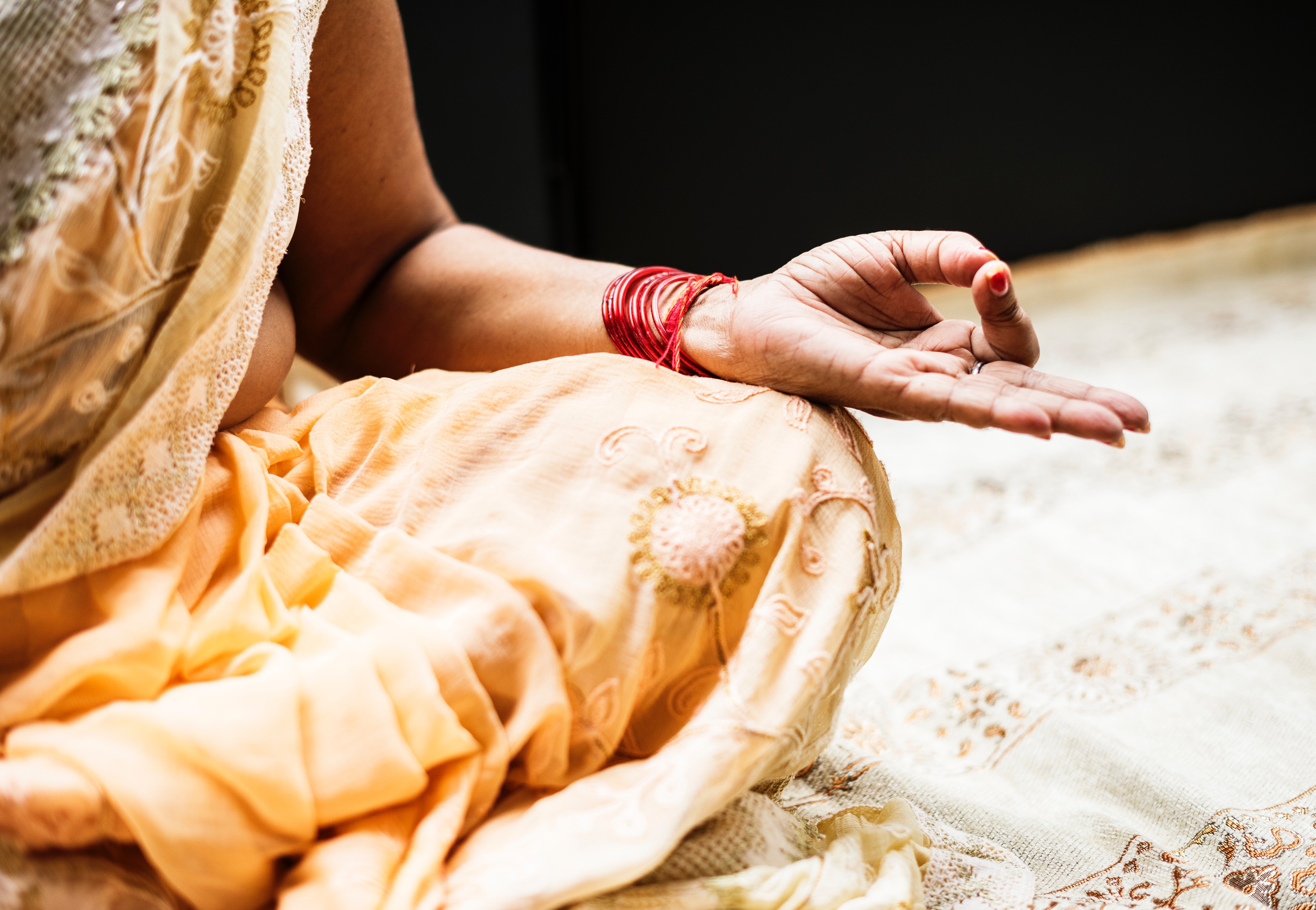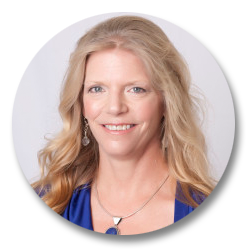 Laura Barton, founder of SourceLight Integrations™, provides profound change at the core. Her beautiful essence and sincere desire to co-create naturally draws people to work with her.
Sessions with Laura for SourceLight Integration™ and Universal Integration™ are available by appointment.
Laura Barton is based in Glenwood Springs, Colorado. She works internationally and offers long distance sessions. As SourceLight Integration™ is not bound by time and space, it is equally effective from the comfort of your home.
Schedule your distance healing or remote session today. Discover how SourceLight Integrations™ can help you.
Contact Laura Today at 970.519.1683 or email or schedule your appointment below.