WHAT IS SOURCELIGHT INTEGRATION™?
Healing is a return to balance. Every health challenge is a combination of the physical, mental, spiritual and emotional.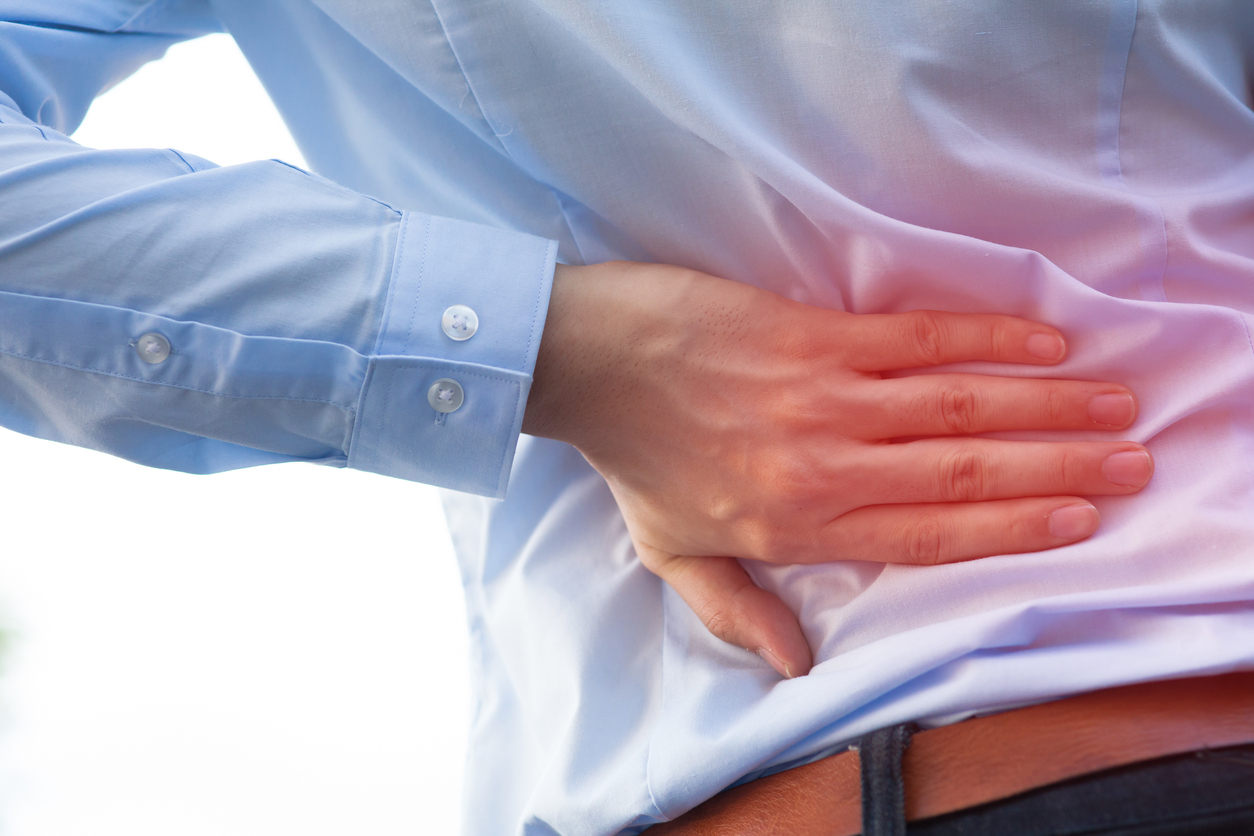 SourceLight Integration™ is a new way of interacting with the body's energy field, linking to universal energy frequencies which can bring about amazing physical healing. It helps us reconnect to the universe and to our very essence not just through a new set of healing frequencies, but through possibly an entirely new bandwidth.
It is often a life-changing experience that uses the light and information exchange of the fifth-dimensional energy grid to renew the human body, mind, and spirit. Thus, the effects of a healing session may be felt on the physical, mental, emotional, and spiritual levels.
Soon after Laura was certified in Reconnective Healing®, she realized it was a gateway to much more. SourceLight Integration™ expands on the Reconnective Healing spectrum, providing profound change at the core.
SIDE BENEFITS
People in the audience where Laura is speaking or accompanying someone to a session consistently report benefits as well. At one of her recent presentations in California, one of the audience members who had vast experience with energy work, pointed out that
"While Laura was doing demonstrations, I felt wave after wave of very powerful energy filling the room, and repeatedly washing over me, with an intense feeling of love permeating every cell of my body."
Quite often, people in the same room with a client receiving a treatment report tingling, warmth, go into a deeply relaxed state and often fall asleep, and some report seeing colors, lights, and geometric patterns.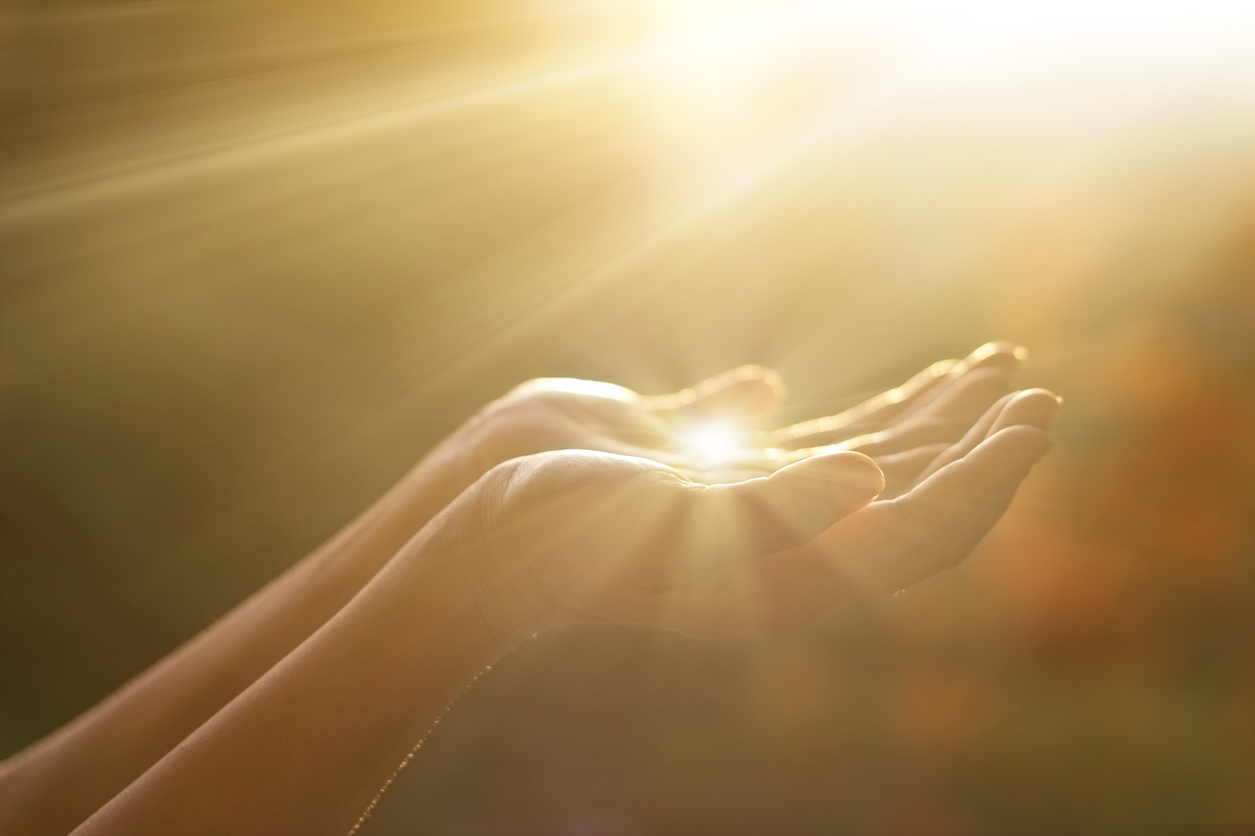 While we cannot guarantee specific outcomes, SourceLight Integrations™ has had results with:
Arthritis
Cancers
Cerebral palsy
Epilepsy
MS
AIDS-related complaints
Other serious afflictions
Relieve minor pain and inflammation
Faster recovery from injury or surgery
Relief from anxiety and depression
Increased energy and overall sense of well being
I have a history with constant lower-back pain, including flare-ups that cause complete bed rest for a week or ten days. This year my pain was aggravated by unusual stress and I was unable to fully function for a total of six weeks. I had been to Immediate Care at the hospital and had received two shots: one to relax the muscles, one for pain. I had also gone to my primary care physician and received flexeril and hydrocodone (with limited results). Laura worked on me two days in a row and the results were AMAZING! I could finally get out of bed, stand straight up, walk without aid. The relief was so unbelievable, I was able to get off narcotics that first day. She worked on me for one more session which seemed to relax the last of the back spasms. SourceLight Integrations™ and Laura Barton work! Read more
Greg (Red) Phillips, Corvallis, OR
My philosophy regarding creating balance between healing oneself and valuing the process, as well as my experience with home healthcare clients, the health insurance industry, and volunteerism lead me to keep prices affordable.
Single Sessions are ONLY $222/session and are 60 – 75 minutes, and includes a scheduled follow-up call.
3 Pack of Sessions is $549 (save $117) Sessions may be conducted online or in person and include scheduled follow-up calls.
Payments are accepted in cash, PayPal, and major credit cards.
Discover how SourceLight Integration™ and Universal Integration™ can help you.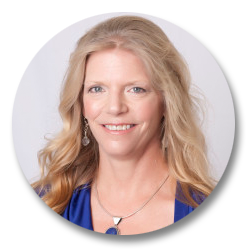 Laura Barton, founder of SourceLight Integrations™, provides profound change at the core. Her beautiful essence and sincere desire to co-create naturally draws people to work with her.
Sessions with Laura for SourceLight Integration™ and Universal Integration™ are available by appointment.
Laura Barton is based in Glenwood Springs, Colorado. She works internationally and offers long distance sessions. As SourceLight Integration™ is not bound by time and space, it is equally effective from the comfort of your home.
Schedule your distance healing or remote session today. Discover how SourceLight Integrations™ can help you.
Contact Laura Today at 970.519.1683 or email or schedule your appointment below.